Mercedes-Benz Model Reviews
Mercedes-Benz Model Research | Serving Atlanta, GA
The Mercedes-Benz brand has a rich heritage in producing passenger cars that are luxurious, smart and stylish. We offer detailed reviews on the latest sedans, coupes, SUVs and other types of models by this world-renowned auto company. From the E-Class sedan and CLS coupe to the GLE SUV and C-Class cabriolet, we cover information on the latest models.
Introducing the Mercedes-Benz Model Lineup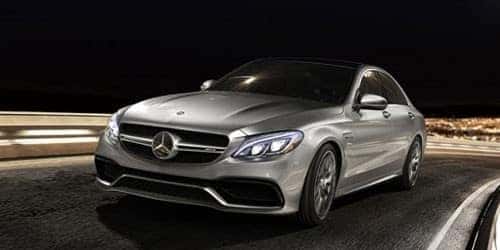 Mercedes-Benz
C-Class Sedan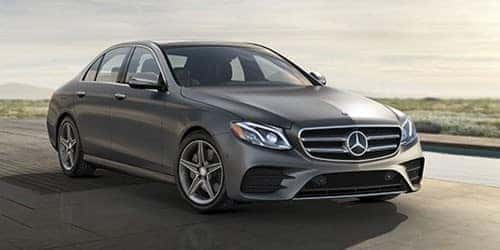 Mercedes-Benz
E-Class Sedan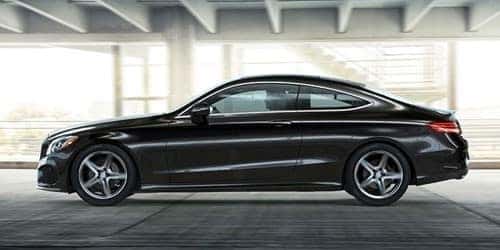 Mercedes-Benz
C-Class Coupe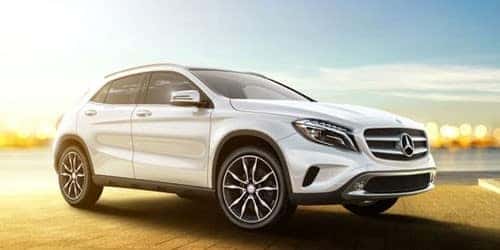 Mercedes-Benz
GLA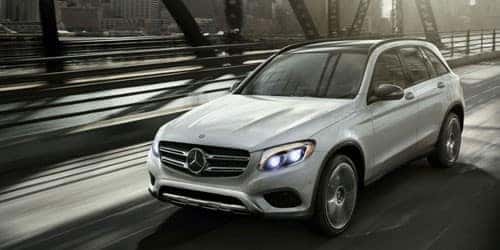 Mercedes-Benz
GLC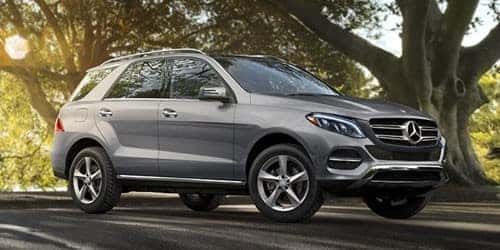 Mercedes-Benz
GLE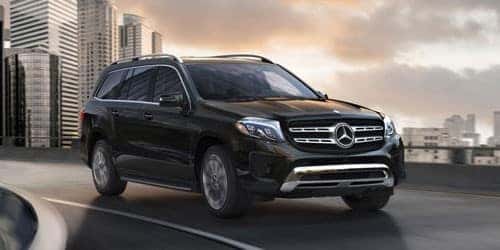 Mercedes-Benz
GLS
Performance
Mercedes-Benz has developed a unique upholstery for the front and rear seats in select models. The MB-Tex material has many unique properties that are simply not available in traditional leather, fabric or cloth. This exclusive finish is a lot less vulnerable to damage from long-term exposure to heat, UV rays and other wear and tear. Nevertheless, many Mercedes-Benz editions are available with genuine leather that has a distinctly classic feel and look. This premium upholstery is usually wrapped over the steering wheel and shift lever.
When it comes to ergonomics, Mercedes-Benz cars offer advanced front seats with climate control and an array of position combinations. For example, the multi-way power lumbar reduces stress on the lower spine and hips. Select trims have side bolsters that minimize excessive movement of the body during sharp turns and other swift maneuvers. Most models have driver's and front passenger's seats that include more than 10-way adjustments. Climate control systems with two or three zones are also quite common in Mercedes-Benz cars. Additionally, carbon air cabin filters and fragrance systems are paired with the automatic climate control units.
Engineering
Most Mercedes-Benz cars are known for their turbocharged engines that deliver unrivaled performance. Mono-scroll and twin-scroll turbochargers improve efficiency and total output of torque and horsepower. The AMG®-enhanced powertrain comes with superchargers and other advanced mechanical components that significantly increase hp and torque ratings. The DYNAMIC SELECT system can be used to manage an engine according to real-time conditions. To save fuel on an open highway, you should select the Eco Mode. Similarly, the Comfort Mode and Sport Mode are tuned for agile cruising when the road is clear. The 7G-TRONIC and 9G-TRONIC automatic transmission systems are synced with the DYNAMIC SELECT system. Additionally, these signature transmissions are compatible with the 4MATIC® All-Wheel Drive that's available in sedans, SUVs and even some coupes. Speaking of Mercedes-Benz coupes and roadsters, rear-wheel drive is usually standard in these sporty cars.
Driving Aides
Mercedes-Benz equips its cars with some of the most sophisticated active safety technology in the world. Radar sensors and cameras work in sync to precisely scan the surroundings for other cars, pedestrians and other moving obstacles. Optical and ultrasonic sensors are also paired to provide some assistance for backing up and parking. The DISTRONIC® technology is one of the most prominent accident-avoidance features in select Mercedes-Benz models. This feature is integrated into an automatic braking function. Additionally, a responsive cruise control system is also powered by the DISTRONIC® technology. The Active Steering Assist and Evasive Steering Assist are some cutting-edge installations that you're unlikely to find in cars of other brands. Mercedes-Benz also has exclusive rights to the Cross-Traffic Function and Congestion Emergency Braking. Select trims boast more than 10 active safety amenities that significantly boost your confidence in any setting.
At our Mercedes-Benz dealership, you'll get the chance to browse a huge inventory of models. Come over to test drive a Mercedes-Benz model car that's best suitable for your lifestyle and financial situation.