2018 Mercedes-Benz GLE 350 vs Audi Q7
Specs at a Glance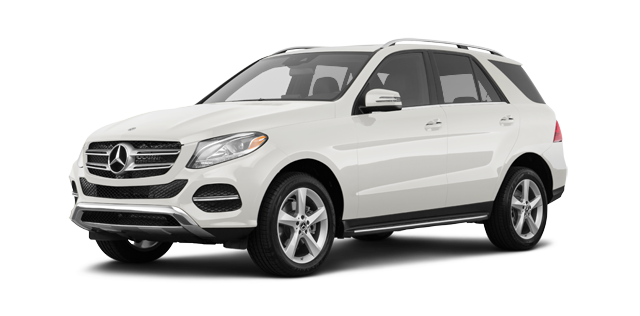 2018 Mercedes-Benz GLE 350
---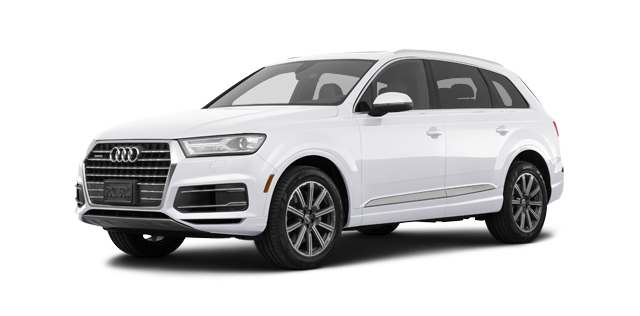 2018 Mercedes-Benz GLE 350 vs 2018 Audi Q7
Proudly Serving Atlanta, GA
The 2018 Mercedes-Benz GLE 350 is an impressive 4MATIC® SUV in its own right, but even when you put it against the competition, you find that it wins the battle. And while there are few people who would complain about driving an Audi Q7, if you have the choice between one or the other, the Mercedes upholds its luxury legacy in fine form. As a large SUV, the GLE 350 stands out for its power, interior, and cargo volume, three things that are certain to make it the clear choice over the Audi Q7 each and every time.
Performance
The GLE 350 outperforms the Audi Q7 in a mighty way. The base standard engine is a 3.5 L/213 engine that immediately puts you at the helm of 302 horsepower, an eye-popping starting number for a vehicle of this nature. All that luxury and power, too? Sure! For the Audi Q7's part, it gives you a 2.0 L/121 engine that has 252 horsepower, a fine number, but it just doesn't hold up against the power of the GLE 350. For sheer performance, you'll want the Mercedes GLE 350.
Cargo Volume

If you carry a lot of cargo and are on the go a lot, you can't beat the GLE 350. Seat one cargo volume on the GLE 350 is over 80 inches, while the Audi Q7 offers only a little over 71 inches. Seat 3 cargo volume is nearly doubled in the GLE 350, giving you more room to store the things that you need to take with you when you go. If you need cargo space, you'll want to go with the GLE 350 every time. This is suitable for people who take a lot of trips or need to carry a lot of baggage with them for soccer matches and other extracurricular activities their children or themselves might have. Life is full of occasions that make you need to take it with you when you go, and the GLE 350 is the ideal large SUV to let you take all those things with you effortlessly every time. It's important to keep all cargo safe, and the GLE 350 lets you do that.
Interior
The GLE 350 has a luxury, premium interior, just like you would expect from the Mercedes-Benz name, so don't expect to be let down in this area. They've given you Eucalyptus Wood Trim, leather seating, and premium interior lighting for a smooth, luxurious drive no matter where you're traveling to. It doesn't hurt to mention that the SUV comes standard with privacy glass, a real winner for those who like to travel the way they live in their home: in complete privacy. And while the Audi Q7 offers tremendous quality on their interior as well, it's just not quite the knockout punch that Mercedes gives you.
The Mercedes-Benz GLE 350 is a large SUV and one that rings all that size in with a lot of power, precision, and space. You're going to want to get behind the wheel and drive it for yourself before you buy it. And we are certain that you will want to buy it once you've taken it out for a full test drive. Simply call us today to schedule your full test drive of the Mercedes-Benz GLE 350. We'll set you up at your earliest convenience and show you point by point why this vehicle deserves to be the next one to serve your family.
---