2018 Mercedes-Benz C 300 vs BMW 530i
Specs at a Glance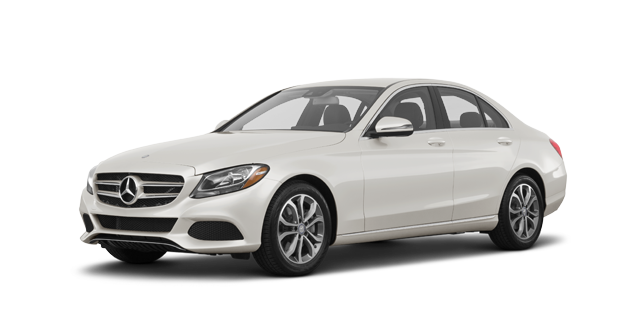 2018 Mercedes-Benz C 300
Roadside Assistance
Unlimited mi. / Unlimited mi.
---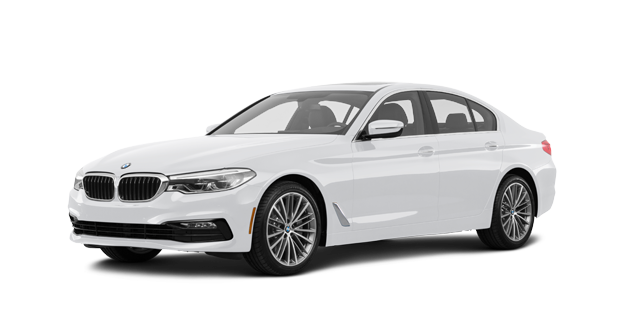 2018 BMW 530i
Roadside Assistance
4yr. / Unlimited mi.
2018 Mercedes-Benz C 300 vs 2018 BMW 530i
Proudly Serving Atlanta, GA
The 2018 Mercedes-Benz C 300 and the BMW 530i are top luxury vehicles in the auto industry for their upscale materials and performance. Both cars have a high level of style and design when you want to make an impression on the road. When you're in the market for a new car, there are a few features of each vehicle to examine when you want to find the best fit for your need.
Exterior Features
Few cars are as stylish and edgy as the 2018 Mercedes-Benz C, which features a long hood and an edgy body that always looks like it's in motion. All C-class models come standard with aluminum wheels with elegant bodywork included. The body features curved lines and soft edges, which flow together for a graceful profile that doesn't look like it's trying too hard. The oversized Mercedes emblem is commanding on the front of the car and looks sharp. The tail lights are unique for a luxury vehicle and offer a modern design due to their thin and minimal design.
The exterior of the BMW 530i is sharp and looks luxurious but doesn't stand out compared to other models that have been released by the automaker. The angular front looks trendy but is still classic and stays true to the signature design of BMW. The large tail lights on the back of the car look upscale and have a sharp and edgy look. The dual tail lights also add a sporty touch.
Performance
The handling on the C-class is stable and competent with steering that is agreeable, which can offer drivers more confidence while spending time behind the wheel. The vehicle handles nicely with body roll that is also well-controlled. It offers luxury-car smoothness and is easy to maneuver in tight spaces. Four different powertrains are available with 241-horsepower that is brisk. Drivers who want to obtain faster acceleration can obtain one of the three AMG® models, which offers plenty of pickup and will offer a fun and exciting ride. The suspension on the sedan is also smooth and provides a comfortable ride without allowing you to feel any imperfections on the road.
The BMW 530i is a thrilling car to drive with well-tuned steering and suspension, making it enjoyable to ride in each day. It's built with many different powertrains that are available with handling that is light and engaging. Different driving modes are also available depending on the type of ride that you want to take each day.
Safety
The 2018 Mercedes-Benz C 300 earned five stars from NHTSA and with the IIHS's testing regimen. Standard safety features that are included are a forward-collision warning and blind-spot monitor with front automated emergency braking, parking assist, and lane-keeping assist available. Front parking sensors, automatic high-beams, adaptive cruise control, and rear-cross traffic alert are also available. A backup camera can also be utilized to improve visibility and reduce the risk of a collision.
Safety is a priority with the BMW 530i, but the vehicle offers fewer safety features compared to the 2018 Mercedes-Benz C 300. It scored well on crash tests that were performed by the 2018 BMW 5-Series. Safety features that are available include integrated turn signal mirrors, lane keeping assist, brake assist, auto leveling headlights, and electronic stability control.
If you want to learn more about how the 2018 Mercedes-Benz C 300 compares to the BMW 530i, contact our dealership to speak to a representative. You can schedule a test drive and also browse our extensive inventory of vehicles.
---
Excludes all options, taxes, title registration, $995 transportation charge and dealer preparation fees.